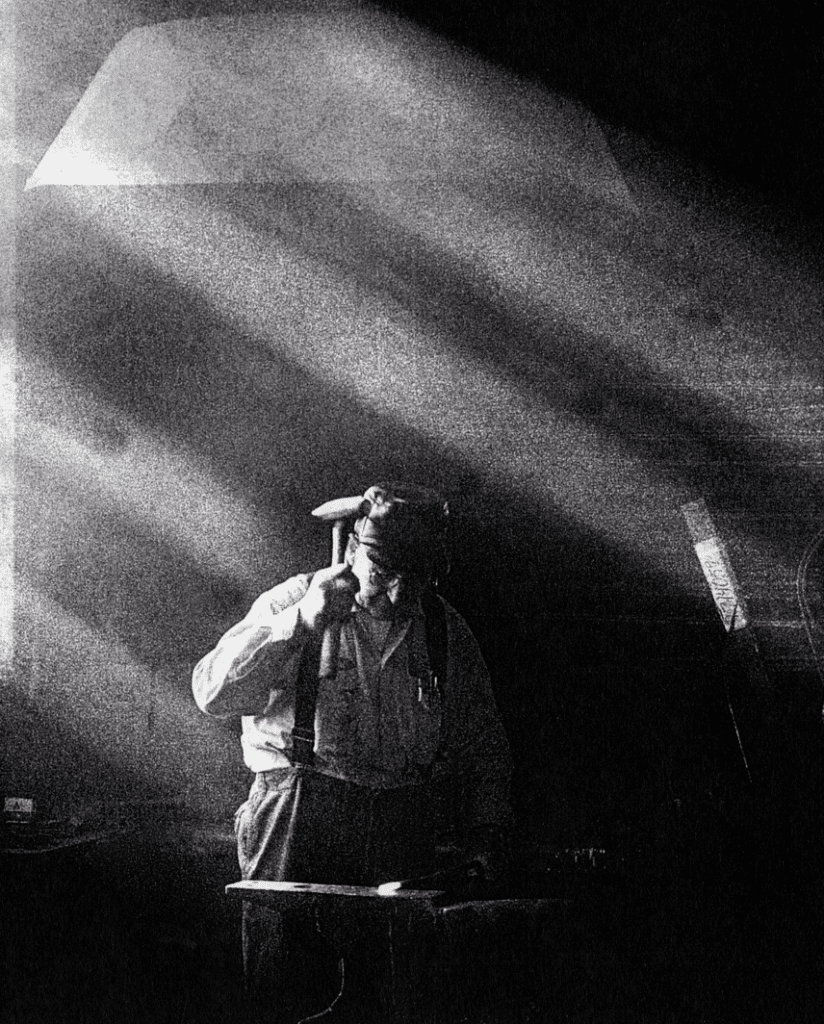 Over a Century of History, Dedication, & Service
Nix Companies has a strong heritage that began in the late 1800's when Charles Nix immigrated from Germany and eventually settled in Poseyville, Indiana. Charles operated a blacksmith shop shoeing horses and forming iron. At the conclusion of Charles's career, his two eldest sons ran the business for several years before turning the business over to the youngest son Carl. He operated out of a small dirt floor building for several years before moving across town and building the first small block building at our current location of 21 N. Endicott St. in Poseyville, Indiana.
Carl and his only son, Carl Jr. (Sonny), constructed their new building by hand in 1957. This father and son team formed Carl A. Nix Welding Service, Inc. and in 1975 the fourth generation was added when Charles William (Bill) Nix, son of Carl Jr., joined the team. The three worked together until Carl Sr. passed away in 1982. In recent years, the fifth generation was added when Matthew and Adam Nix, sons of Charles (Bill) joined the family business.
In the past decade, our company has seen growth in various areas including new equipment, larger buildings & infrastructure, and a growing staff. These changes come about to both adapt with the times and meet the ever growing demand for our services. As we continue to adapt and grow there is still much emphasis on 'remaining the same'. We will always strive to meet the same level of quality and customer service set forth by the generations before us.